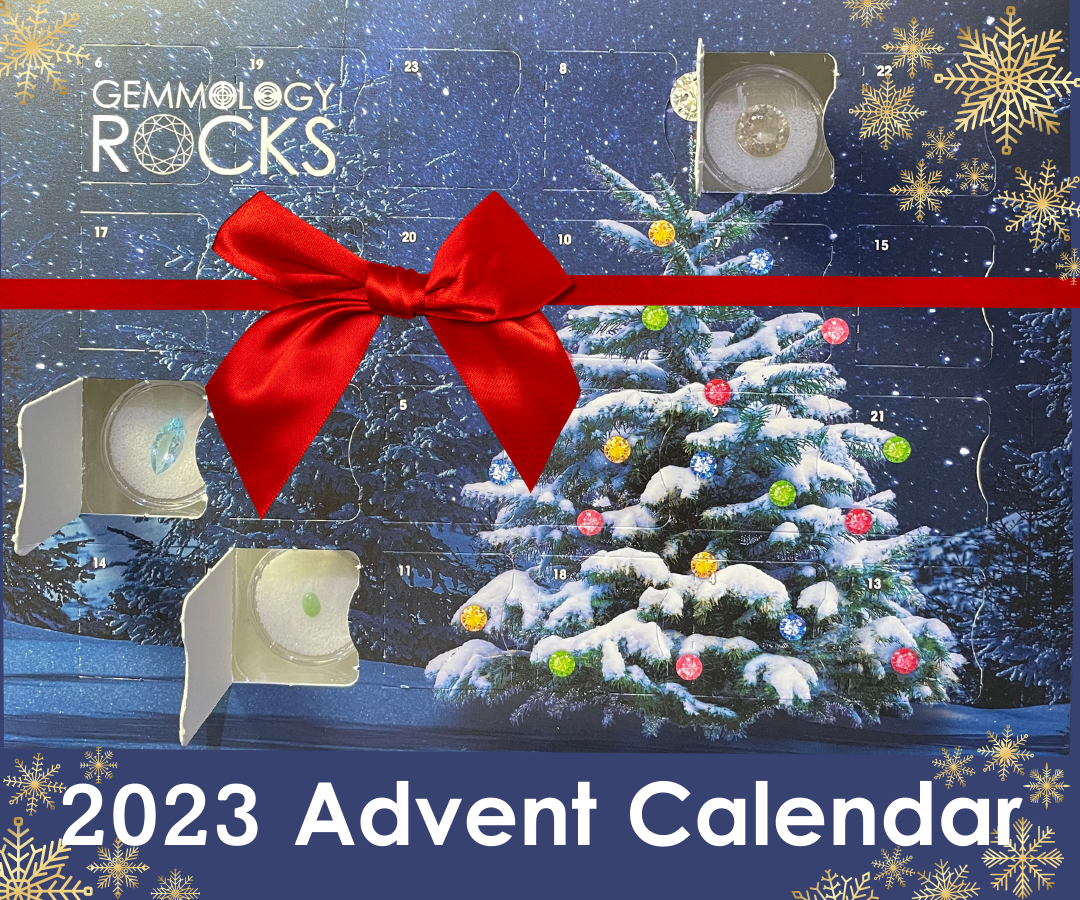 Advent Calendar Gemstone Course with 24 gems!
Whether it's for a member of staff, a friend, or yourself, our advent calendar is a unique way to give someone the gift of gemstones. Open a door every day in Advent to reveal 24 gemstones in individual collector boxes. Learn about each gem with our online interactive Advent calendar, every day which tells you about your shiny new stones.
Regular price
Sale price
$212.00
Unit price
per
Sale
Sold out
View full details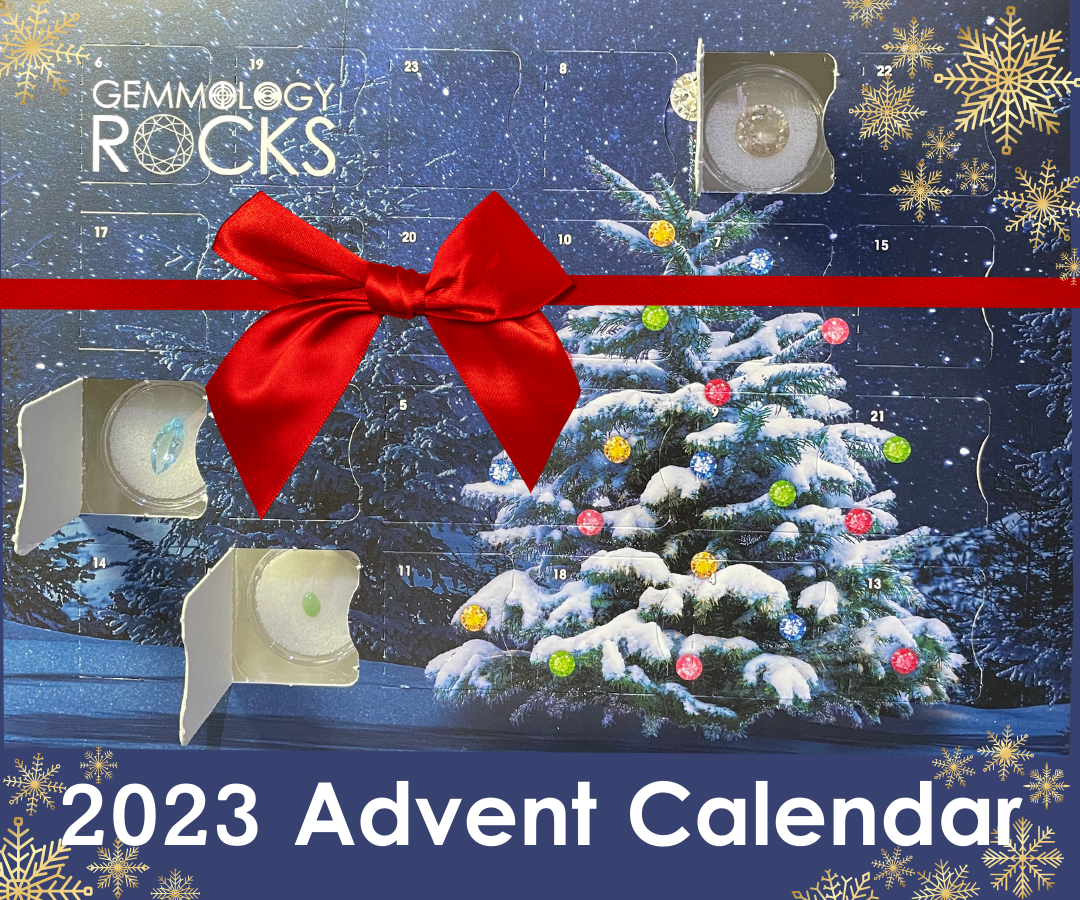 Gemmology Rocks Gift Guide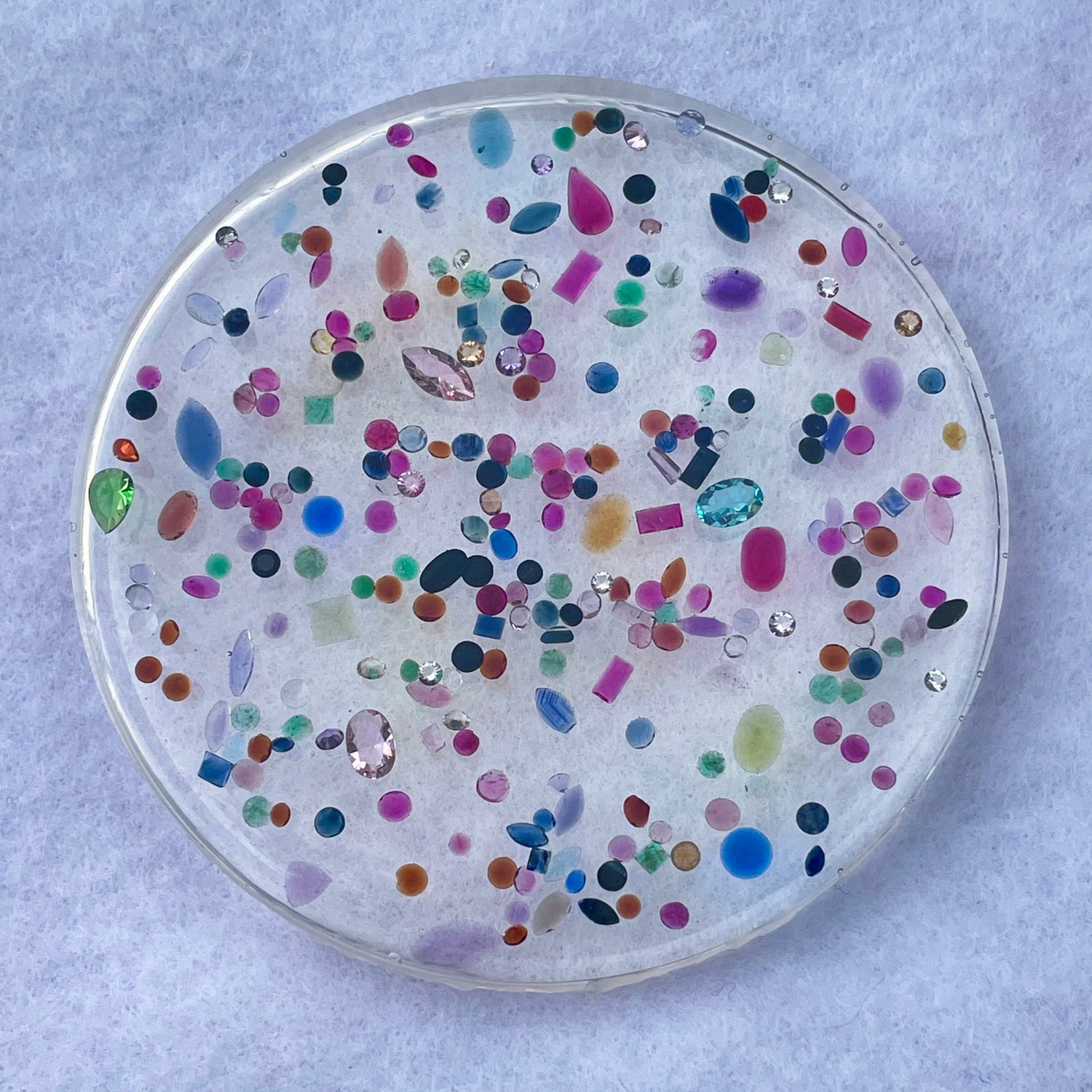 For your sparkly friends - Gemstone Coasters!
The perfect gift for any gem lover - they can be used to study the immersion effect, as a fun way to try to recognise gemstones (look out for amazing colour zoning effects)  and if you want to be practical they will keep your table safe from those pesky water rings. 
Shop now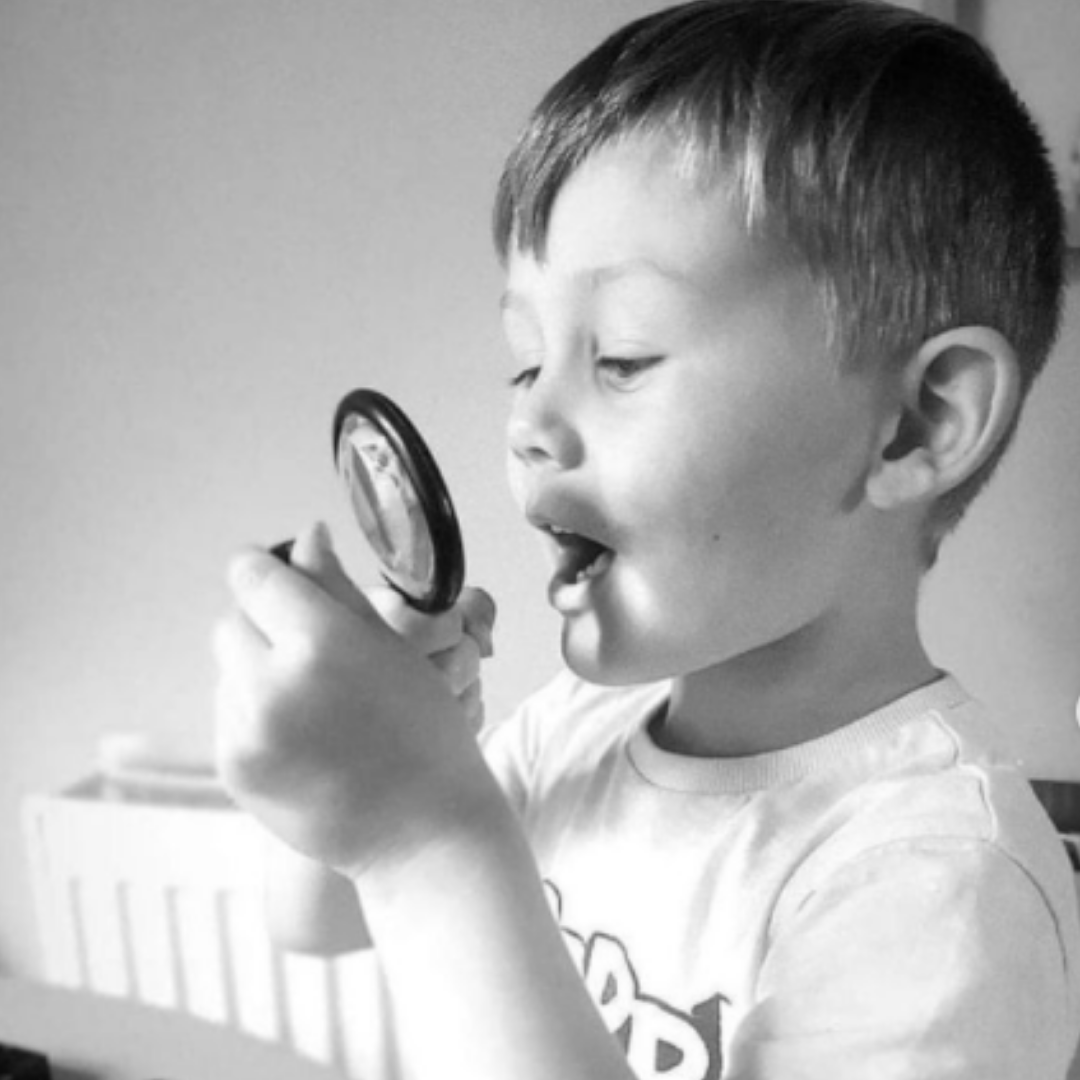 For the little kids in your life - My First Gem Kit!
Our complete set of basic gem tools is just £25 including FREE postage! Whether you have a small person in your life who has taken an interest or you are not small gem enthusiast, we have what you need.
Shop now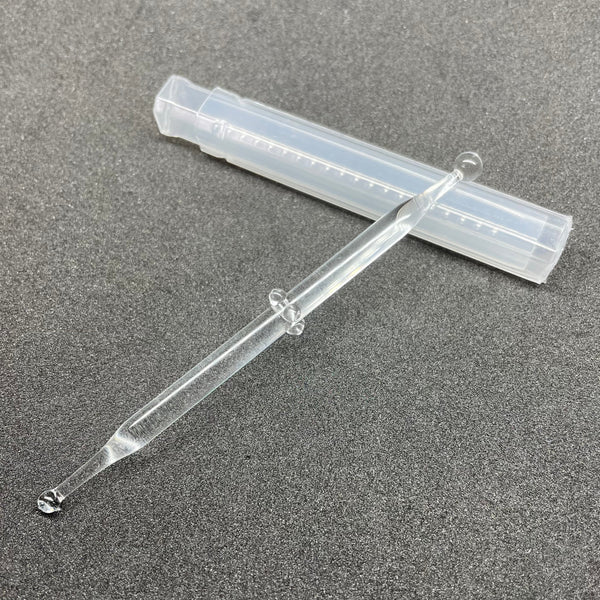 For your gemmologist friend - A Taylor Gregory Conoscope
Conceived by gemmologist Kerry Gregory and perfected and hand made in the UK by Sean Taylor, this is guaranteed to solve all of your conoscope woes.

This dual ended conoscope has a long reach which makes it ideal for loose and set gemstones. Sean has painstakingly annealed each one to make sure it is strain free and it has beads on the handle so it doesn't jump off the desk and comes enclosed in a sturdy case.
Shop now